What Is Leo DiCaprio Doing For Climate Change?
It's Earth Week and we want to give props to all the advocacy work that @leonardodicaprio has done for climate change. Our world is ever evolving and challenges arise constantly.
First thing, The Leonardo DiCaprio Foundation is an environmental foundation that is dedicated to the protection and wellbeing of all Earth's inhabitants. It's also been around for 20 years as they've "celebrated nature". That's right, we've watched Leo on the big screen and in the meantime he's worked behind the scenes to support the planet.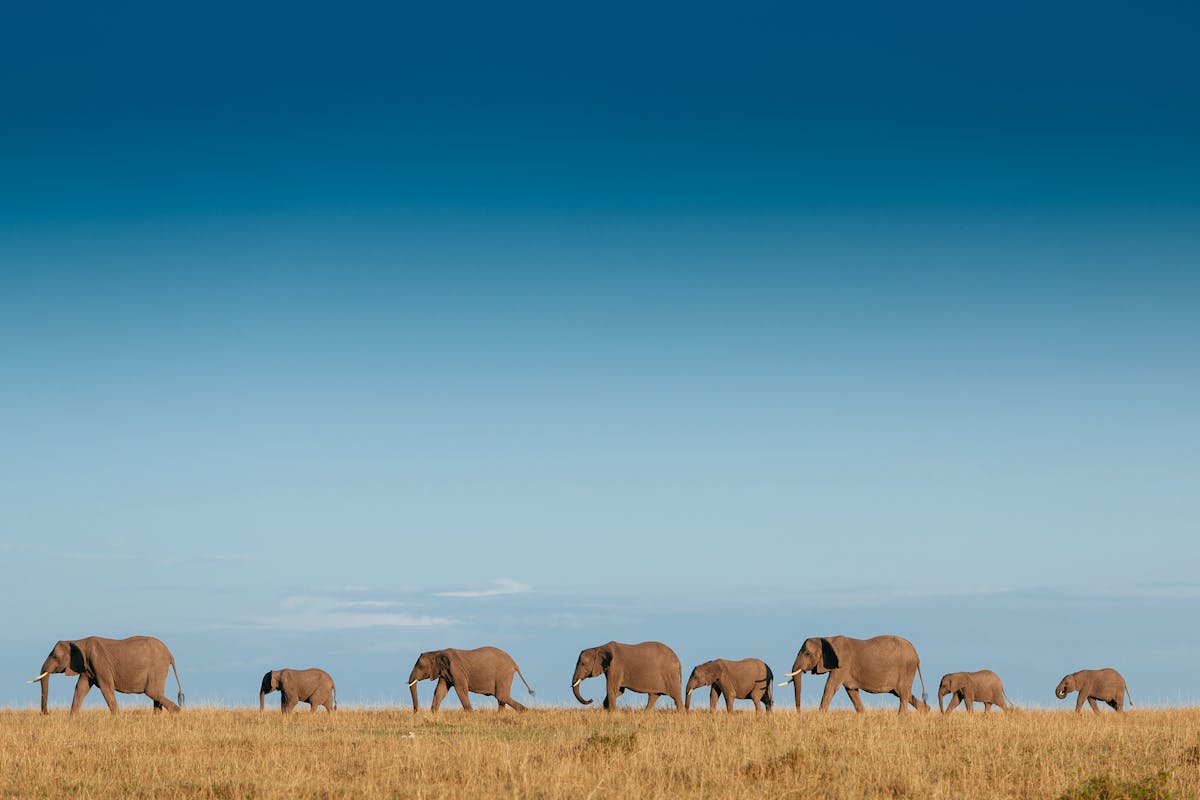 Leo demonstrates a great balanced approach to saving the planet. While most people know him as a celebrity (professional), many climate activists know him for his Foundation's work (personal). He's struck the right balance here and it's something for us to all consider: How can we live a balanced life that blends different parts of our selves into one? Without going too extreme or letting the pendulum swing too far.
 BUY NOW
Let's keep working on building a more sustainable future filled with a world that we can all thrive in. Humans, the sea creatures, land animals, the forests and oceans. What we have realized lately is that we have the capacity to change and adapt, and to do it with speed. There are silver linings to each hardship, we hope that during this time we see that change is possible. Thank you @leonardodicaprio for keeping the light lit 🌿🌎
Leave a comment